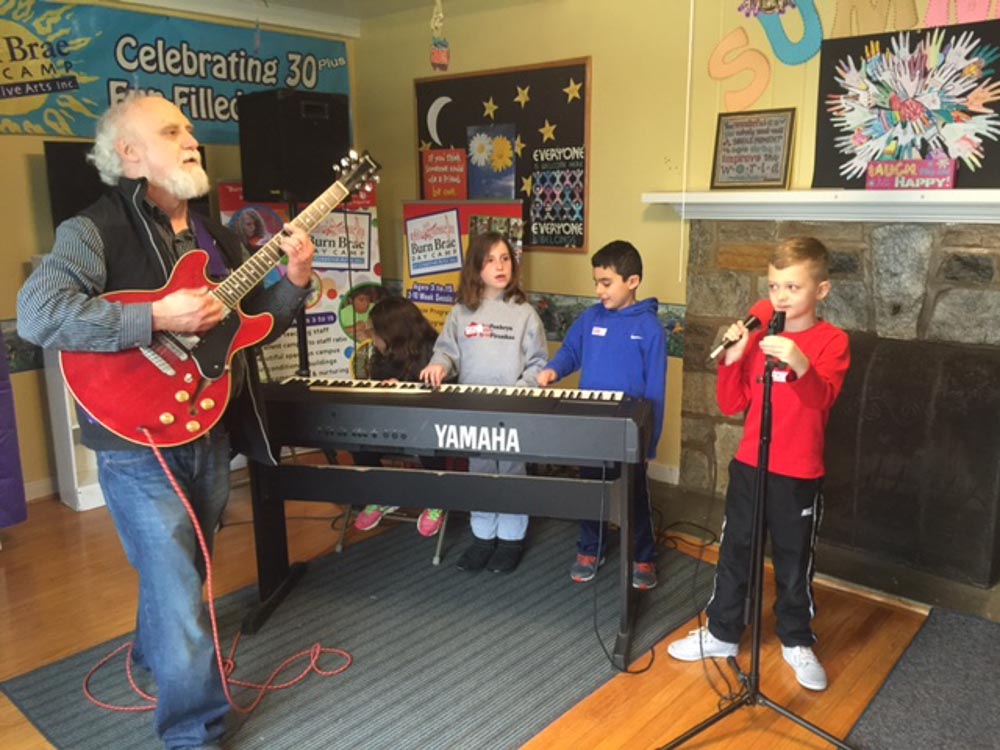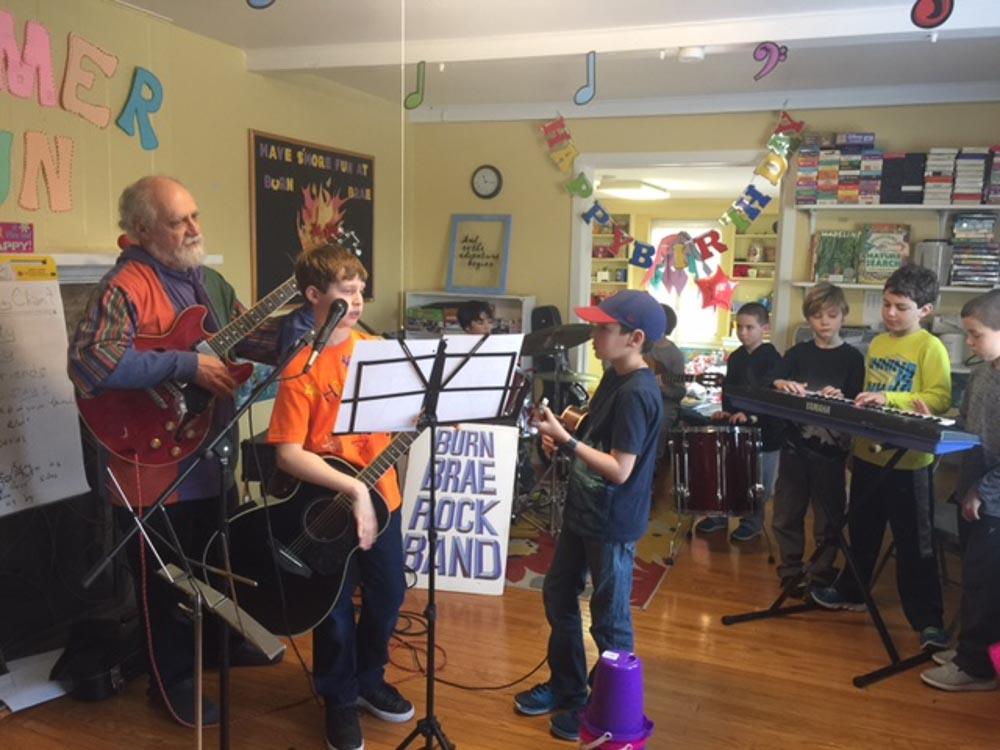 Custom Parties at Burn Brae Day Camp - year round!
Let Us Entertain You! You choose the theme! All Ages!
Birthdays, scout events, class parties, school trips, graduations, youth groups, reunions, company picnics, confirmations
Our convenient location and scenic campground is perfect place for your child's birthday party, all year round. Our professional staff can lead your party with age appropriate games, interactive music, singing, rock band, dancing, arts and crafts, cooking, theater games, swimming, sports activities, science and nature, pastry decorating, rocketry, archery, treasure hunts, and more! Themes can include Disney, sports, TV/Cartoon characters, movies, snakes and spiders, pirates, superheroes, pool parties, tropical, or we can work together to create the perfect plan for your child's event and make their dream come true.
Burn Brae will provide, prepare, and mail the invitations, supply age-appropriate party bags, paper goods, decorations, beverages, ice cream, and we'll take care of the set up, leading the party, and clean up. You just bring the cake and a camera to capture those special memories! (If desired, you may bring in additional food for lunch or snacks.)
During the warmer months, you have the option of having your child's party outside on our beautiful property, with access to a covered picnic area, Ga-Ga courts, an outdoor treasure hunt, obstacle course, scooter races, tennis and volleyball courts, swimming pool, field games, dance studio, theater, and more! During the winter months we offer our bright, spacious, and heated indoor facilities where we do our entertaining.
Cost: ONLY $345 for up to 20 children - $10.00 for each additional child; (certain activities might have an additional fee)
Call us at 215.657.3388, email info@burnbraedaycamp.com, or fill out our online form to book your child's party now!
Corporate and private parties available.