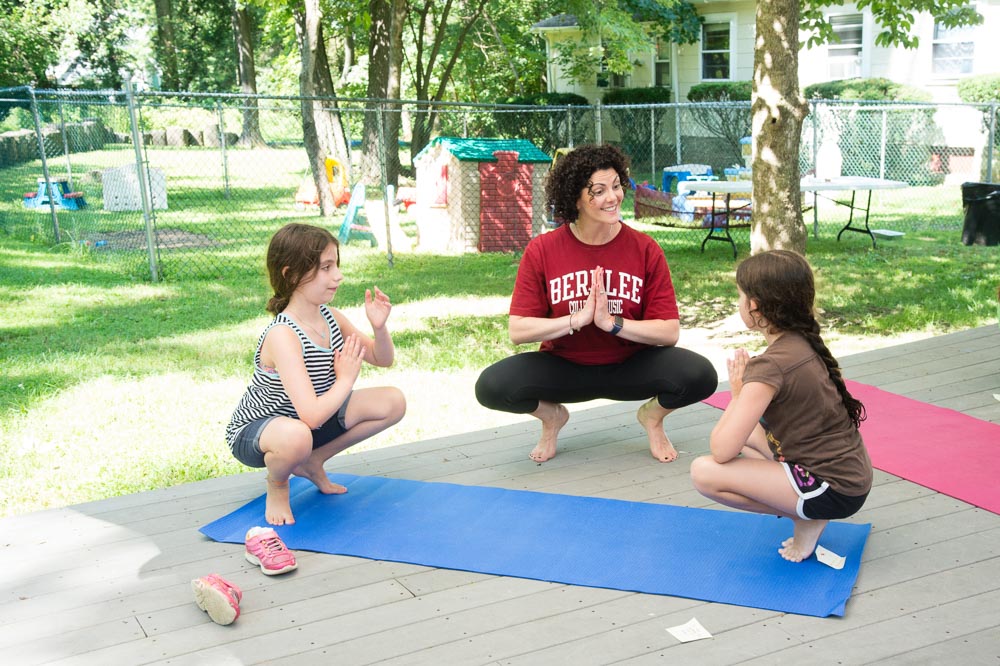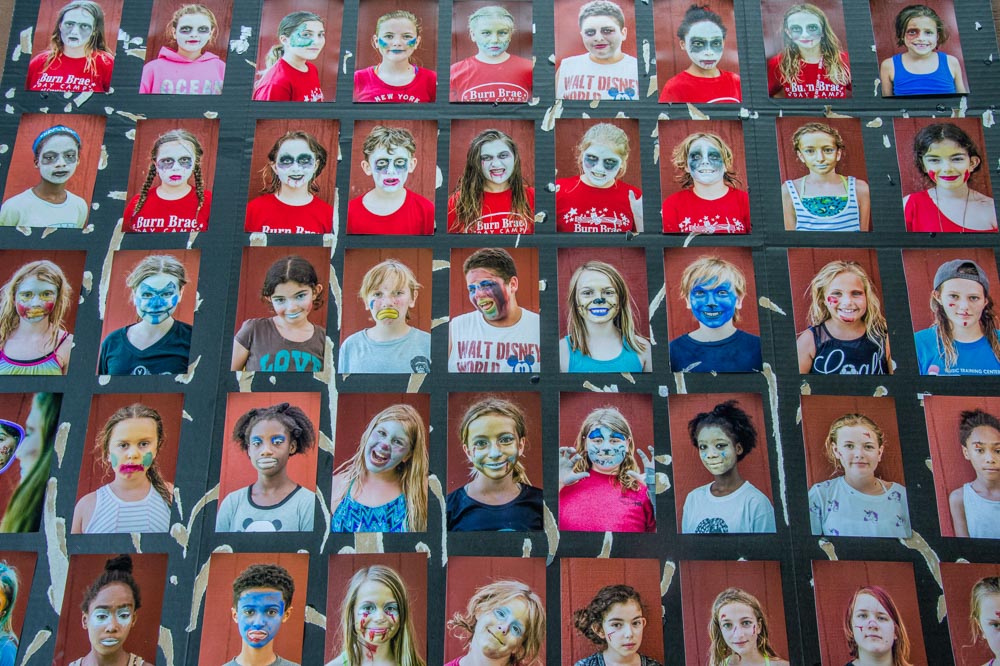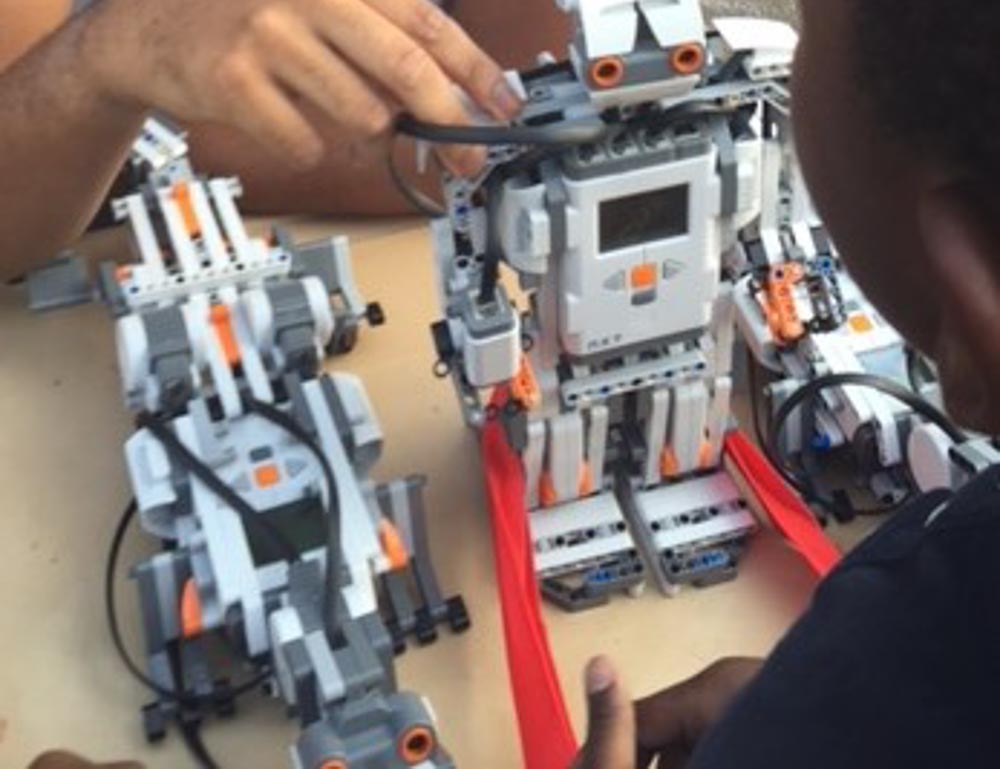 Minors
Weeks 1-8
Each Minor occurs twice per week in the afternoon for 45 minutes (90 minutes per week).
Minors are assigned on a first come, first serve basis.
Campers in the following Programs choose minors:
· Junior Campers (4 minors)
· Senior Campers (4 minors)
· Teen Quest (3 minors)
Current Minors Include:
Archery *
Art: Ceramics
Art: Drawing, Painting, Crafts
Basketball *
Brain Games: Strategy Games
Computer Animation
Creative Writing
Dance: Ballet
Dance: Jazz, Hip Hop, Broadway
Dance: Tap
Digital Photography
Fashion Design
Ga-Ga *
Voice
Lego Robotics
Music: Brass/Woodwind (including recorder available for younger Junior)
Music: Drums (all percussion)
Music: Guitar (guitar, bass guitar, ukulele, banjo)
Music: Jazz Band
Music: Piano
Music: Rock Band (all levels, including vocalists)
Music: Strings (violin, viola, cello, bass)
Outdoor Camping Skills
Pastry Arts
Science/Nature/Rocketry
Special Effects Make-Up
TV Video (production)
Tennis *
Theater: Improv
Theater: Non-musical
Volleyball/Newcomb *
Yoga*
*These minors can also be taken as a Sport Elective
At Burn Brae Day Camp, we cater to all levels of experience; from beginners through advanced in all majors and minors.
About Some of Our Minors...
Digital Photography: Campers use the entire camp facility as the basis for their group assignments to create interesting and imaginative photos. They use software in our computer lab to enhance their photos, which are then displayed throughout the camp.
Ga-Ga: Is a high-energy, face-paced game that is a variation of dodge ball.
Improv Theater: Campers collaboratively create the dialogue, action, story and the characters without the use of an already prepared, written script. Improvisation stimulates creativity, spontaneity, problem solving, teamwork, and developing of communication skills.
Legos/Robotics: Campers experience Robotics by building Lego models, brainstorming problems, and creating their own solutions as they learn to design, program, and control fully functional robots. They will use software to plan, test and modify sequences of instructions for a variety of life-like robotic behaviors.
Music: Instrumental: In small group classes we teach all ability levels from complete beginner though advanced. Small group sessions on music theory and composition are available. We encourage our campers (including beginners) to create their own original songs that can be performed at Showtime and Arts Fest.
Non-Musical Theater: Campers learn acting techniques for both comedy and drama, as they prepare monologues, scenes, one acts, or short plays.
Pastry Arts: Campers create, bake, and design pastries from scratch that capture the imagination and are yummy to eat.
Project Runway: Campers design and create wearable fashions and accessories. The end result is a fashion show set to music.
Science & Nature Studies: Campers learn to care for the environment, build and launch their own rockets in Rocketry, and learn about nature, animals, insects, and plant life. A love for science is further developed among our campers through a hands-on engagement in crafts, games, and science experiments that ultimately make science come alive.
Special Effects Make-Up: Campers transform their faces with theatrical make-up to look like animals, creatures, TV/movie characters, and much more. They will learn how this art affects both stage and screen.